Snare Drums
Handmade in California
Our snare drums are made from carefully selected and inspected shells. Bearing edges are cut to precise angles and finished in a proprietary process that extends the shell's natural attack, resonance and sustain. The snare beds follow the bearing edge's angle to provide a more controlled sound with less unwanted overtones from the snare side head.
We offer a range of options to fit different music genres and your preferences:
Shells

Standard models are made with maple, birch or mahogany shells
Optional maple/poplar or mahogany/poplar core
Reinforcement rings available upon request

Hoops

2.3mm or 3.0mm sizes
triple flange steel or diecast

Drumheads

Custom Aquarian texture coated with power dot
Aquarian Classic Clear on the snare side

Throw Off

Dunnett R4 R-Class Swivel
Gibraltar Deluxe
e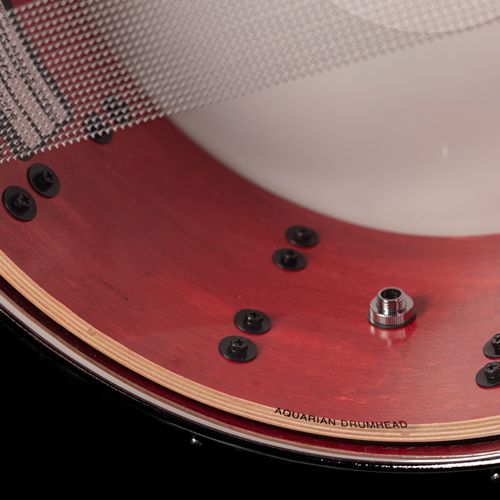 internal finish
Our drum shells feature a finished interior that enhances projection and sustain for a fuller sound. If you require a more vintage sound we offer the option of an unfinished interior which reduces the drum's volume and attack.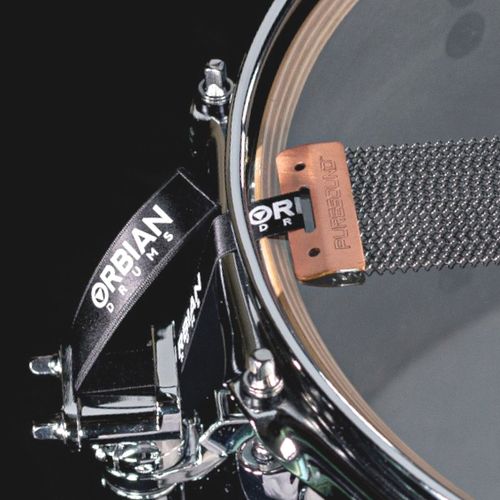 Orbian SNare straps
Through extensive research and field testing we've developed a snare strap with the right combination of strength and flexibility that allows snare drums to breathe while being rugged for years of use.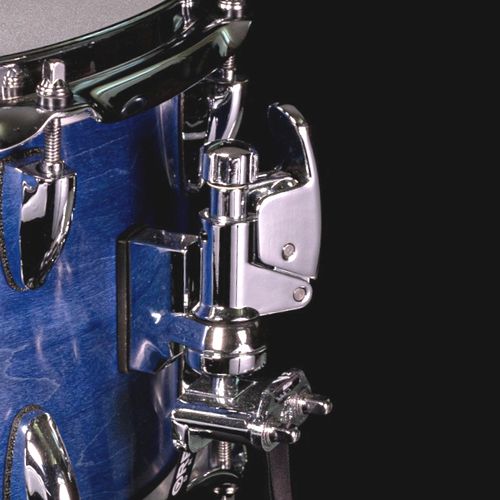 Dunnett(tm) Throw-Offs
Our snare drums use Dunnett R-Class snare throw offs and butt plate. This smooth and versatile snare throw off system allows for infinite adjustment to tailor your sound.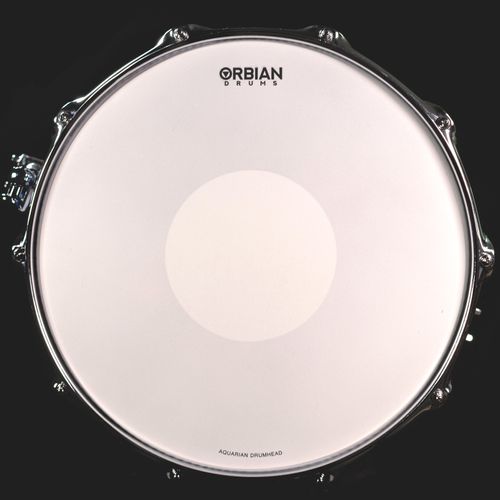 Aquarian drumheads
Our snare drumheads were developed with our friends at Aquarian Drumheads(tm) to our specifications and provide the best possible response to your playing.
These are not 'thrown away' factory heads: they are stage and studio ready from the moment they arrive.